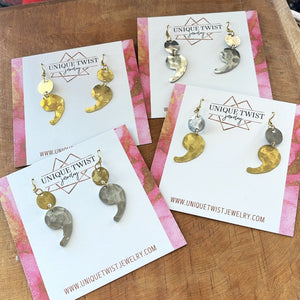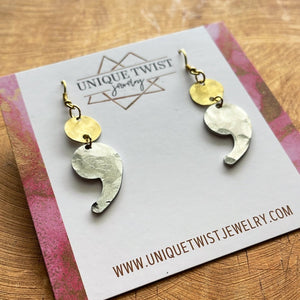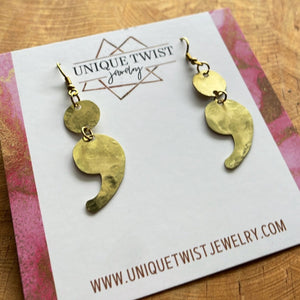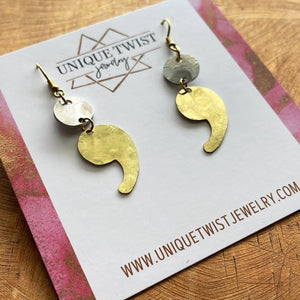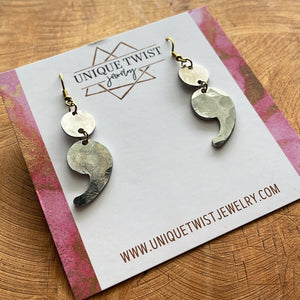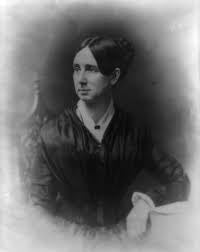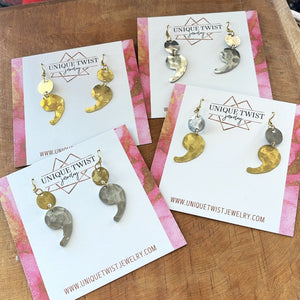 The Dorothea Earrings
These hand made earrings are named in honor of Dorothea Lynde Dix.
"She was one of the first people to influence humane mental healthcare in the US. She set out to change perceptions of mental health." -Rachel K.
Dorothea Lynde Dix (1802-1887) was an American advocate on behalf of the indigent mentally ill who, through a vigorous and sustained program of lobbying state legislatures and the United States Congress, created the first generation of American mental asylums. During the Civil War, she served as a Superintendent of Army Nurses. -Wikipedia
Hand stamped Brass and Aluminum earrings on a brass hook with a silicone back. Approximately 1.5" in length.